Grow your business with ERP Software – SAP Business One
A single, affordable solution for managing your entire company
ABOUT APZON IRS Vietnam
ERP implementation and consulting service provider
APZON IRS Vietnam was established in 2005, and is one of the first SAP Business One partners of SAP (since 2007). Until now, APZON IRS Vietnam is still focusing on products and solutions based on SAP Business One platform to bring customers perfect digital transformation solutions.
ERP – SAP Business One
Retail management with POSMAN
Distributors management with iDMS
Manufacturing Execution System (MES)
Warehouse Management System
Integration with SAP Business One
Pioneering Partner of SAP Business One in Vietnam
More than 17 years as a SAP Business One partner in Vietnam.
70,000+
Customers are using SAP Business One
1,2 million
End Users are using SAP Business One
28
Languages that supported by SAP Business One
500+
Vertical solutions in SAP Business One
OUR PRODUCTS
Management entire your business with SAP Business One
A single, affordable solution to manage your entire small business – from accounting and financials, purchasing, inventory, sales and customer relationships to reporting and analytics.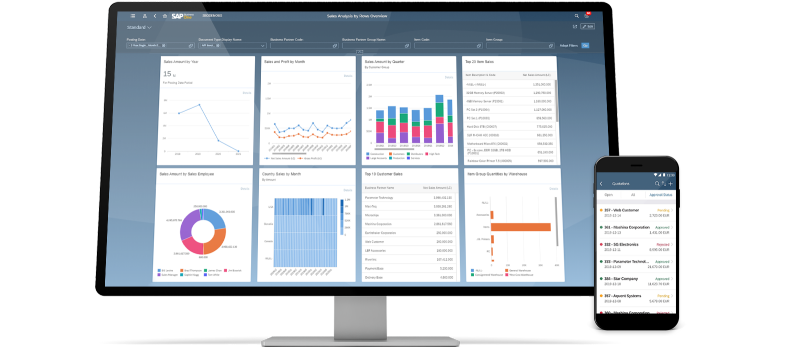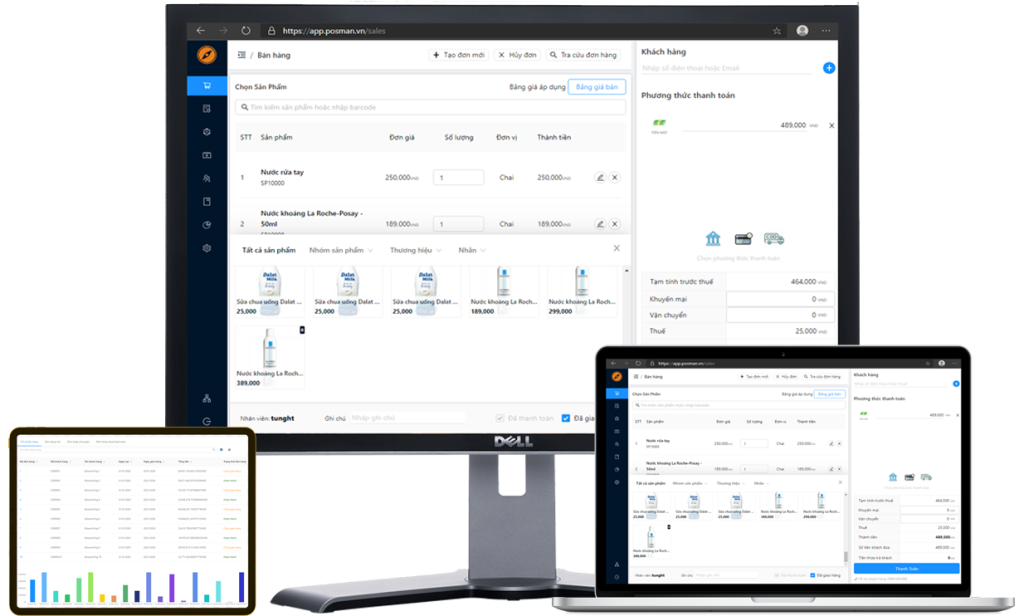 Retail management with POSMAN
One platform for your entire retail operations, from logistics management to sales operations. Ready to integrate with ERP business management systems like SAP Business One.
Distributors management with iDMS
All operations of the distribution chain are managed and operated on the same system. Optimize distribution activities and automatically control KPIs, reduce paperwork.
BENEFITS
Benefits of ERP
Enterprise resource planning (ERP) is a software system that helps you run your entire business, supporting automation and processes in finance, human resources, manufacturing, supply chain, services, procurement, and more.
A good ERP system offers many advantages — which can vary depending on how the system is deployed. The benefits of cloud ERP, for example, are different than on premise. That said, there are six major benefits that apply to all modern ERP solutions: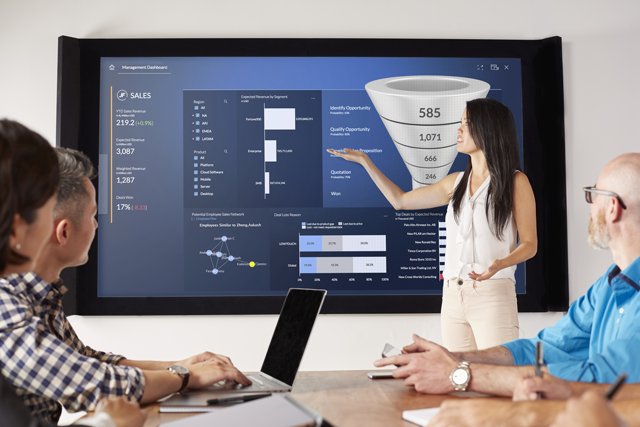 TESTIMONIALS
Success Stories
OUR CUSTOMERS