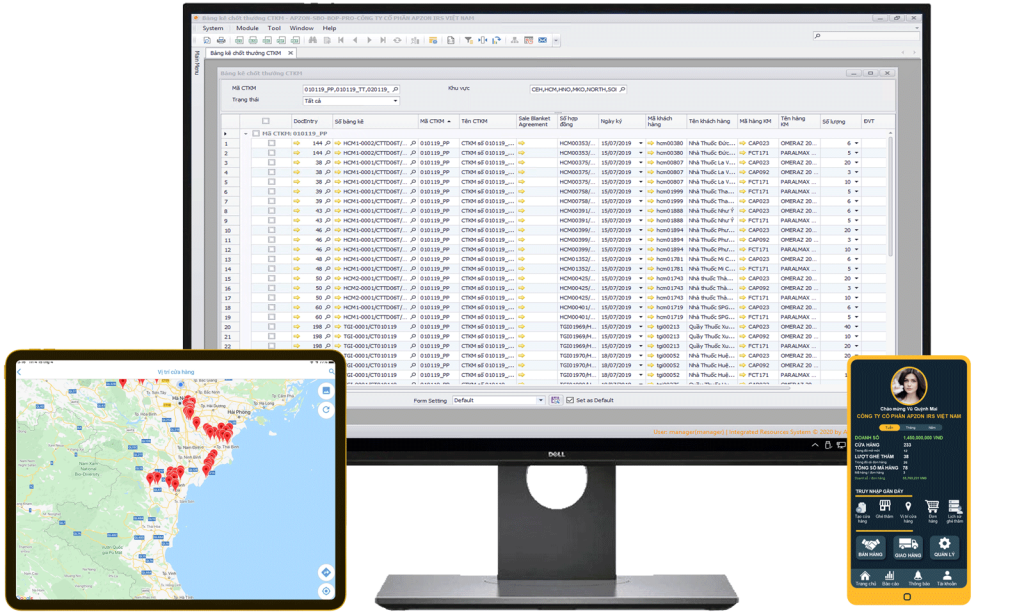 IRS DMS (iDMS)
iDMS provides manufacturers and distributors a system to streamline, process, and control business activities across distribution channels
What is Distributor Management System (DMS) ?
Distributor management system (also known as DMS) is a software that helps manufacturers and distributors control their distribution channels. Create a seamless information flow from Manufacturer – Distributor – Dealer (point of sale). As a result, enterprises can grap market information immediately to align business strategies and production plans with market fluctuations.
Trends are shaping how distribution systems are managed
Competitors: Competition is driving distributors to be more creative in finding ways to generate new revenue streams.
Comprehensive Solutions: Dealers/customers are looking to distributors with the desire to support and provide complete solutions for specific market needs.
High Requirements From Customers/Dealers: Dealers/customers are demanding more diverse products with shorter lead times and more delivery options.
Employee Expectations: The new generation of sales is looking for a role where they can add their value, and apply new technologies to increase their income.
Benefits of Distributor Management System

Increased control over programs and pricing policies.. to ensure agents and customers receive values added ​​from manufacturers and distributors.

Control the efficiency of the sales team in the market, control the compliance of business processes with sales teams spread across multiple regions.

Increased interaction between agents / customers with distributors, manufacturers. Optimizing the supply process between manufacturers – distributors – agents / customers.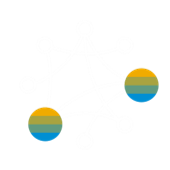 Market information is updated instantly that reflects to the results of business analysis quickly then support the decision-making process of business policy or production plan.
Integration with SAP Business One
Integration between the IRS DMS (iDMS) , a distributor management system, and ERP like SAP Business One gives customers a seamless platform. Provide a complete picture of business activities from production to the final consumer.
More detail about SAP Business One you can find here